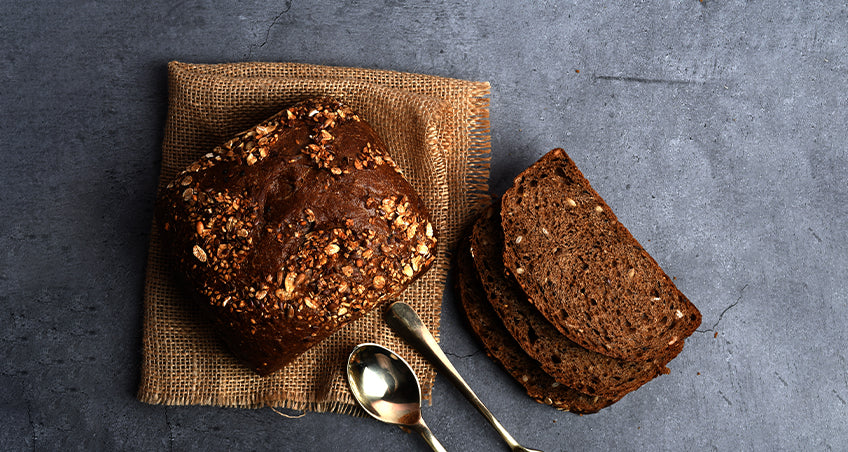 If you love sourdough bread and are deciding what to do with your leftover bread, we have got you covered. Remember, stale sourdough bread doesn't mean waste bread, and there are many great options for using the bread. So, read this blog, and you will be reassured about what to do with the leftover sourdough.

How To Use Stale Sourdough 

It is always good not to waste food, so you must be familiar with different ways to create new recipes from leftover food. So, if you have old sourdough bread at home, find some quick ways to use it.
Make a Delicious Toast
One of the most convenient ways to use leftover sourdough bread is to make french toast. When you toast sourdough bread in a toaster, it is no longer treated as stale, and you are ready with a delicious crunchy toast for breakfast. Believe me, and you will love this bread's new flavor profile!   
Dry stale sourdough into breadcrumbs
Suppose all you want is to find a handier way to use your stale bread, dry it to make breadcrumbs, and you need not buy them from the grocery store anymore. The recipe for making breadcrumbs yourself is simpler. First, chop the bread into small pieces, dry it until hard, and pulsate it in your blender. Next, keep them inside a freezer bag and store them in the freezer. Now, toss it into your favorite soup or use it as a thickening agent. Your breadcrumbs are a good go-to. 
Make a Scrumptious Bread Pudding
 All of us relish bread pudding desserts. However, only some of us know that it can be made from stale sourdough bread in a traditional English pudding way. Therefore, it is best to use sourdough bread and surprise your family or guests with this after-dinner delight. You can use LA Americana Gourmet Sourdough to make this delicious, sweet treat. 
Bruschetta
Surprisingly, you can also make an appetizer with leftover sourdough bread. When thinking of an appetizer, the most frequent thing that comes to mind is bruschetta because it's easy to make and hard enough to stand up to sufficient toppings of your choice yet will soak up the olive oil and other flavors effortlessly.
Ending thoughts!
You must be convinced that your stale sourdough bread can be used in many productive ways. Whether you use it for making a morning breakfast, freeze it as breadcrumbs, prepare a zingy appetizer, or a sweet pudding, you'll love it anyway. And the best part is that all these ways are unbelievably easy, and you save yourself from wasting food.